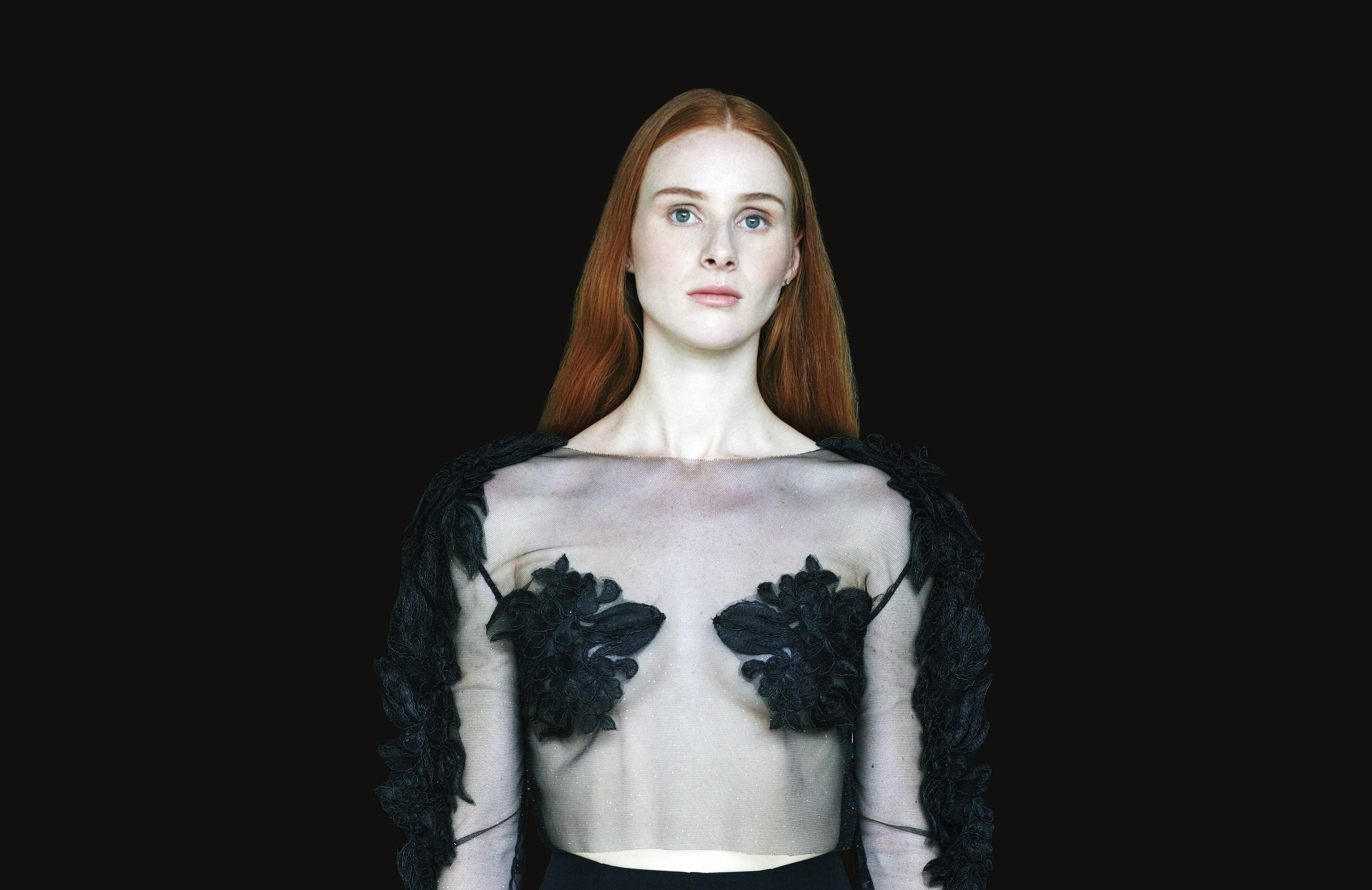 Vera Blue
Official Website | Facebook | Twitter | Instagram | Spotify
Australian recording artist Vera Blue found her feet first as a singer and then as an acoustic guitarist. She found her sound mixing the music she's long loved with lush and sultry electronica as heard on her EP 'Fingertips'. The lead track 'Hold' has reached over 17 million streams and peaked at #1 on the Spotify AU Viral Chart, Top 5 UK/US and Global Spotify Viral Charts. The 'Fingertips' EP peaked at #3 on the iTunes Album Chart, garnered 3 x Top 100 ARIA Chart Singles and has been streamed over 21 million times world-wide to date and received glowing reviews. Vera Blue just released her debut album, Perennial.
Shane Harper
Official Website | Facebook | Twitter | Instagram | Spotify
The first time he ever tried writing a song, Shane Harper came up with a soulfully sunny pop number that ended up landing him a record deal. Penned when he was just 15, "Dance With Me" gave an early glimpse of Harper's natural sense of songcraft and knack for creating powerfully resonant pop music—not to mention the graceful musicality he'd developed since teaching himself to play guitar at age seven. After spending the past few years refining his songwriting and opening for artists like Carly Rae Jepsen and Demi Lovato—as well as cultivating an acting career that's included roles in MTV's Awkward and the upcoming musical remake of Dirty Dancing—the 23-year-old L.A.-based singer/songwriter is now set to deliver his debut EP for Deep Well/Capitol Records.
Maia Reficco
Facebook | Twitter | Instagram
Born in Boston and raised in Buenos Aires, Argentina, Maia Reficco stars as Kally Ponce in Nickelodeon Latin's upcoming priority teen-musical Kally's Mashup. The music-driven show, with all songs performed in English, showcases Maia's pop vocal prowess. Working with top songwriters and producers, such as Shelly Peiken (Britney Spears, Miley Cyrus, Ed Sheeran), Jayson DeZuzio (Imagine Dragons, Plain White T's), Farras (Katy Perry, Dua Lipa, Luis Fonsi), lead by famed bi-lingual songwriter Claudia Brant, Maia is in the studio working on her debut EP.
Cooper & Gatlin
Facebook | Twitter | Instagram | Spotify
Cooper & Gatlin are a brother and sister duo who have been professionally performing since the ages of 8 and 6. Growing up in Nashville, they began their career singing on children's records produced by their Grammy-nominated father Brian Green and soon began their own musical, songwriting and acting careers. Both Cooper and Gatlin have appeared in a number of videos, commercials and television shows and Gatlin was cast as the character Emily in the NBC mini-series "Heroes Reborn." Cooper & Gatlin are currently co-writing and recording their upcoming album in Los Angeles.
Caitlin Crosby
Official Website | Facebook | Twitter | Instagram | Spotify
Fiery singer/songwriter Caitlin Crosby, first established herself as a television actress before merging toward a music career in her early 20s. It was her acting talent, however, that landed her a place in Hollywood's entertainment world, and Crosby soon earned roles in Malcolm in the Middle, American Dreams, That's So Raven, Living with Fran, That Seventies Show, Carnival Knowledge, Seventh Heaven, and Truth or Dare. After Caitlin Crosby was featured in an advertising campaign for Levi's jeans, she began to focus increasingly on music. As she began to craft the material that would eventually form her new EP, Crosby met with Adam Anders, and after signing with Deep Well Records, began creating her new EP "Save That Pillow.
Artists Gallery